Are you looking for an easy way to view your business' financial data without spending a huge amount of time?
Accounting dashboards enable you to monitor the health of your business in real-time. They allow you to visualise key performance indicators (KPIs) used to measure the progress of your business. Ultimately, dashboards in an accounting software can:
Help you save time looking for data
Help with your decision making by visualising data
Offer more clarity in your business operations
Furthermore, the interface of accounting dashboards is customisable, allowing you to choose and monitor the most relevant financial metrics for your business. An effective dashboard should information that is simple, useful and actionable.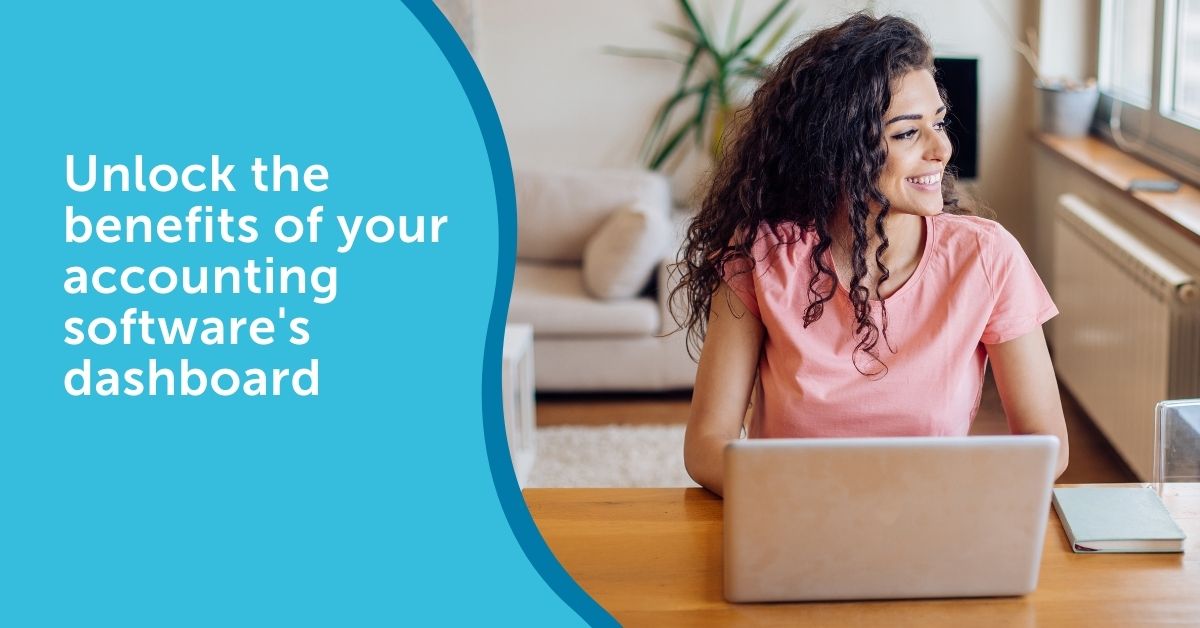 Let's take a closer look at the benefits of dashboards within an accounting software.
Interactive and customisable
Many accounting dashboards offer the ability to customise and display the metrics that are valuable to you. By excluding less important information, you can cut down the time you spend sorting through unnecessary data and get straight to analysing the performance of a business.
Using the dashboard in Surf Accounts, our cloud bookkeeping software, you can filter the information you need and drill down into useful data sets. With it, you can:
View key figures from turnover to specific nominal accounts
Show your business's bank account balances
View the total collections from invoices from various customer
Visualises sales analysis and much more using line, funnel and pie charts
The dashboard set up can be customised to view the quarterly and monthly sales figures. The more organised the dashboard is, the more relevant insights you can gain.
Organised and easy to use
Use the dashboard to view your business' most important data at a glance. By removing all the clutter, you can analyse and interpret information quickly, and more clearly communicate your organisation's financial situation.
Surf Accounts has a clean and organised interface and provides an excellent data visualisation that can help you to understand trends over time. For example, you can easily see monthly and quarterly sales analysis in graphs or directional trends. Hovering your mouse over the charts shows you the values as well.
Mobile-friendly
The ability to work from anywhere has become more and more important. Oftentimes decisions need to be made on-the-go, so the ability to view your key data while away from your computer can provide great value. It can help to have a quick, real-time view of your data in order to make the best decision. Surf Accounts is a mobile-friendly software, that comes with an app, allowing you to view your data and manage invoices from your phone or tablet.
Discover Surf Accounts
Surf Accounts is a powerful and easy to use accounting software that helps you manage your business effectively. For everything from creating invoices and reconciling bank accounts to generating financial reports and submitting VAT returns, Surf Accounts has got you covered. Our cloud-based accounting software is built to reduce the complexity of bringing insights from data to business users. Surf Accounts provides various charts, figures and key statistics to display key facts and figures of your business. You can customise the dashboard to keep a close eye on the most valuable information of your business. Book a demo today to learn how to start building your dashboard with a few clicks.
Related Articles