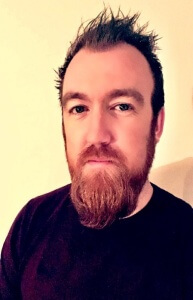 We are delighted to announce the appointment of Dave Fay who joins Surf Accounts as Support Manager.
Dave is a dynamic technical communicator with 12 years customer service, team leading and technical experience. While working in Apple as a Senior Advisor/Team Manager he has built up a strong set of team leading and interpersonal skills. He has begun to put these into practice with the Relate support team and has had a positive result so far.
Dave has worked as a Team Leader/ Manager in a range of large organisations and has only moved across to the technology sector within the last 3 years. He is a proven specialist that has earned high credibility and a strong track record as an effective Manager, facilitator and project manager.