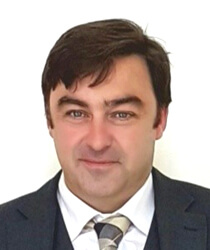 Diarmuid O'Leochain
O'Leochain & Associates
"Surf Accounts and Receipt Bank are excellent software tools that allow you to do real time accounting. Thanks to Receipt Bank I can get rid of the boxes full of client Invoices and Receipts. Integrating Receipt Bank with Surf Accounts saves me time which allows me to do more for my clients."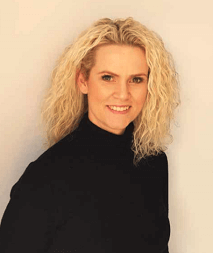 Natalie Hackett
TaxAssist Accountants
"I have a few favourite features. One is the 'Quick add' feature for payments and receipts. I can do all the lodgements on one window & all the payments in one window which stop me going in and out of
clients and saves time".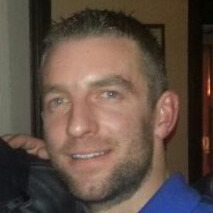 Hugh O'Neill
PitZone
"The training course and support from Surf Accounts is excellent what more can you ask for!"
Tom Sheehey
Media Concepts
"The auto VAT Reconciliation saves me hours each month, I'm very happy with it"

Anne Brady
McQuillans DFK
"The customer service is great and all queries are dealt with quickly and efficiently"

Maggie Leonard
Smorgasboard
"Relieved to discover Surf. We can manage accounts, contacts, and sales pipeline in one place. No stress in managing business finances."

Tony Harney
Chartered Accountants
"Surf Accounts has made my job a lot easier and I would definitely recommend this package for any business."
Alison Bernardini
Volunteer Ireland
"Very user-friendly love how accessible it is. Dashboards are brilliant and I can see all accounts at a glance."