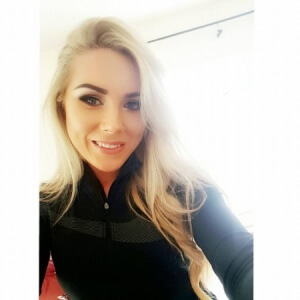 We are delighted to announce the appointment of Nadia Farrelly who joins Surf Accounts as a Payroll Specialist & Product Trainer.
Nadia comes with a wealth of customer service and payroll experience and will help to deliver our new payroll software along with a comprehensive training and support service. She has over 5 years experience in customer service, internal coaching and training.
Nadia is IPASS accredited and has had exposure in her previous roles processing high volume payrolls in a bureau environment. Nadia will be involved in launching Surf Payroll in the coming months.