January begins every year with many people jumping on the 'new year, new me' bandwagon. But with 2022 now in full swing, many people have already lost interest in their dubious goals, with the average new year's resolution lasting just 21 days.
But resolutions and goal-setting shouldn't just happen in your personal life; they should belong in your work life also. The ultimate goal for any business should be efficiency – every business should strive to make the best possible use of their resources so that they can thrive, not just survive.
At Surf Accounts, we believe that setting goals should not be exclusive to the beginning of a new year. Instead, businesses should be introducing systems and processes to improve their business, not just from January 1st but at any time of the year. Let 2022 be the year where you strive towards efficiency and let us help you.
How can we help you become more efficient?
If you have not heard, we have recently merged with Thesaurus Software, Ireland's leading payroll software provider, strengthening our resources and capabilities to bring value to our customers. With the merger, we have created a new direct API integration between our cloud-based accounting software, Surf Accounts, and their payroll software, BrightPay, so that you can increase the efficiency of your practice.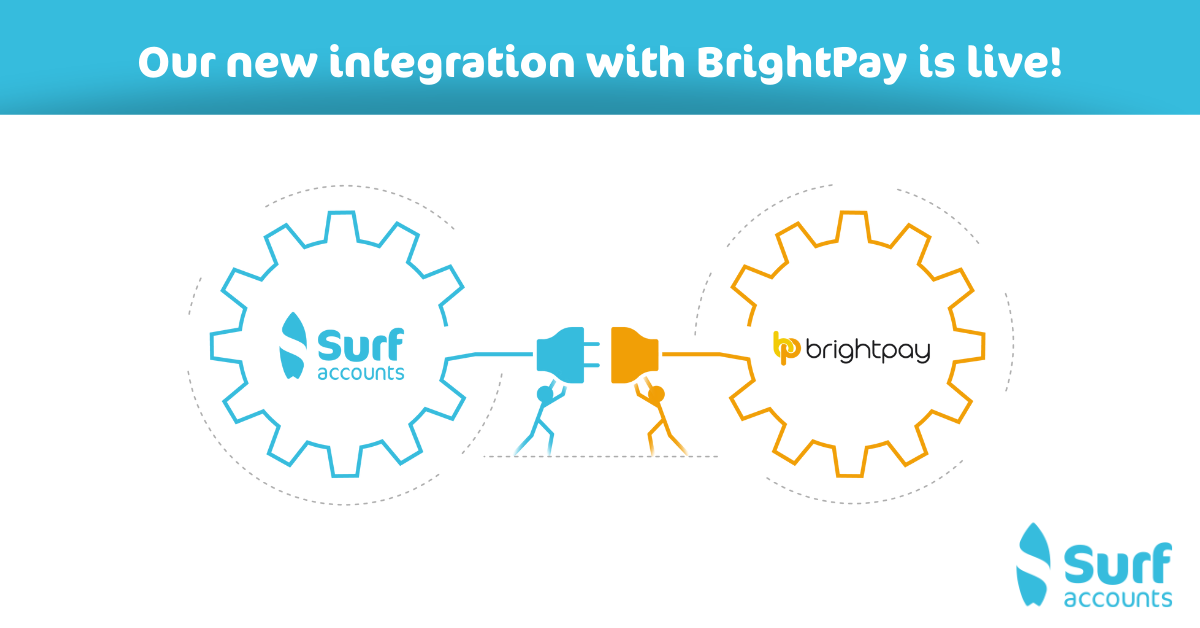 API integration stands for 'Application Programming Interface', which refers to a connection between various systems (for example, Surf Accounts and BrightPay). This integration enables both the payroll software and accounting software to talk to each other, allowing you to seamlessly transfer payroll data directly to Surf Accounts at the click of a button. This ultimately saves you time and reduces human error, while offering growth opportunities for your practice.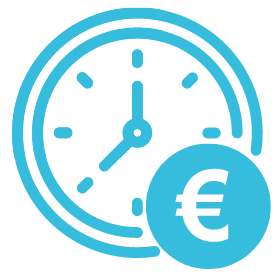 1. Save Time
The Surf Accounts and BrightPay integration means you will no longer have to waste time on menial tasks such as double-entry, or manually transcribing figures from your payroll software into your general ledger. As a result, this will significantly reduce hours wasted, offering more time to work on more important tasks.
2. Reduce Human Error
In line with the above point, the removal of double-entry and manual figure transcription reduces the potential for human error and mistakes to occur. The Surf Accounts and BrightPay integration permits you to transport data and figures to your accounting software at the click-of-a-button, while ensuring a seamless upload.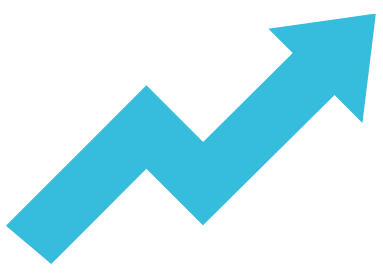 3. Growth Opportunity
With the overall time saved through the easy data upload and the reduction in human error, a potential for growth is created. You can now allocate your time saved towards tasks which could grow your practice, such as expanding into new areas, or taking on additional clients. Alternatively, you could allocate your time saved towards preventing burnout to ensure your work remains at your optimum level.
It's time to revolutionise your practice. Let the new Surf Accounts and BrightPay integration help you take the next step by increasing your efficiency this year.
Watch our short video below to see how Surf Accounts and BrightPay work together.
---
Want to find out more about BrightPay and Surf Accounts?
Try Surf Accounts for Free | Book a BrightPay Demo